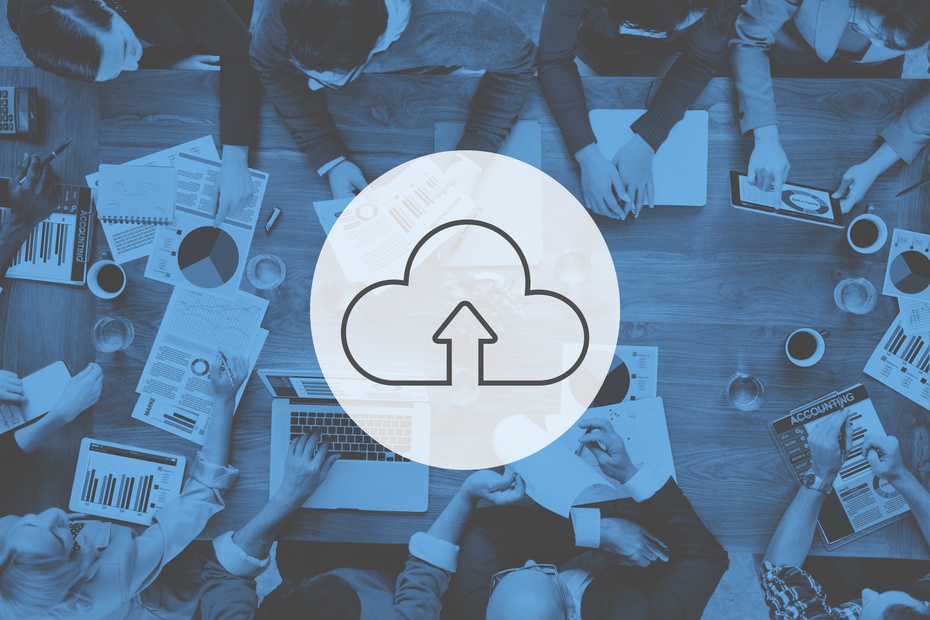 About the client
Balton Trading Asia is the leader in fast moving consumer goods in Uzbekistan. The company is the largest national distributor with 25 years of successful experience in importation and sale of consumer goods. Balton Trading Asia is actively developing, running more than 13,000 outlets and covering all regions of the country.
Task
Balton Trading Asia's sales network, warehouses and staff are constantly expanding, so the customer needed to replace and combine in a single interface the existing solutions used by employees for communication and collaboration. As one of the options, Balton Trading Asia considered Google Workspace. For advice and selection of the optimal solution, the customer turned to Noventiq (operating as Softline at that time), which is Google Cloud Premier Partner in the countries of Central Asia and has all the necessary competencies for such projects.
Solution
Noventiq specialists demonstrated to the customer the capabilities of the Google Workspace (formerly G Suite) cloud service, which is available on different devices and combines all the necessary tools for effective communication and collaboration. An important argument in favor of choosing Google Workspace was its interface - light, convenient and intuitive for users. The flexible pricing policy of Google and a high level of customer focus were also important factors in the final decision.
Noventiq specialists in Uzbekistan supplied Google Workspace licenses, as well as provided comprehensive support to the client in setting up the service and training employees helping the management of change. The transition to Google Workspace took place in accordance with the schedule agreed by the customer. Also, thanks to the support by Google, phased training and active work with feedback, the transition to the new service was painless and easy.
Result
According to the results of a survey of top/middle management, the introduction of the Google Workspace cloud service helped Balton Trading Asia to improve communication between different organizational units and increase the efficiency of interaction between employees thanks to advanced collaboration capabilities of Google Workplace suite. Balton Trading Asia became the first company with whom Noventiq in Uzbekistan signed a three-year contract for the supply of Google Workspace. The integrated approach by Noventiq specialists helped to establish a trust-based relationship with the customer.