Transform how team works
Change the way your team works
Staying connected with Cloud-based collaboration and workplace transformation becomes a major trend in the world. As a result of that, compliance with security measures, and protection of privacy of user data gains the new level of importance. Apps with capabilities to hold video-meetings, create group chats, and collaborative document management make it possible and easy to work from home and telecommute from any location.
Inspire an even greater collaborative culture
The best ideas always emerge when the team works together and everyone contributes, no matter where they are. The results are not always only productivity gains, it can also be a meaningful transformation of work.
Noventiq is here to help!
A team of Google-certified Noventiq experts will pick up the solutions suitable for your tasks, integrate them into the existing IT landscape, help configuring new business processes, train users to achieve the best effect from the implementation, and take over the IT systems support.
We have implemented projects for companies with up to 60,000 employees
We use the proven 90 days implementation methodology from Google
Noventiq Digital Platform for automated billing
---
Google Cloud for Collaboration
Work faster, smarter, together
Google Workspace, together with cloud-based applications like Gmail, Drive, Docs, Meet, and Calendar, transforms the way teams work. Chrome Enterprise provides IT the freedom it needs to provide more innovations, all made possible with help of modern-day OS, web browser, and cloud-native devices with fully-capable management tools and industry leading security included.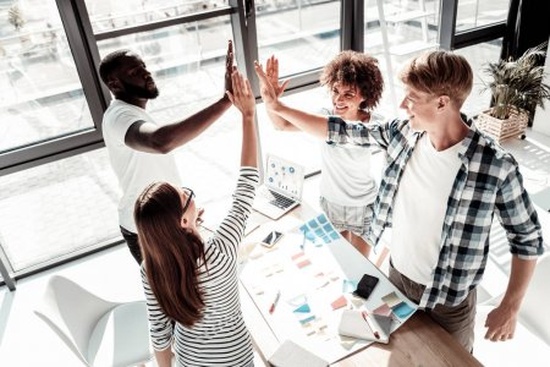 ---
Deliver results faster by working in parallel
With Google Workspace, you can edit documents or presentations at the same time, using any device, from anywhere in the world — even offline.
Google Workspace allows users to edit documents and presentations simultaneously, with any device, from any location in the world, even when there is no connectivity.
---
Hold video conferences, training, or marketing events
Google Meet
Arrange teamwork with an enterprise video conferencing solution that leverages the reliable and secure Google global infrastructure. Meet is included in the Google Workspace and Google Workspace for Education suite.
Zoom for Google Workspace
Seamlessly integrate zoom into your Google Workspace workflows by allowing users to schedule, initiate and join pre-existing Zoom meetings directly from Google Workspace. Zoom also has an ability to integrate with apps like Gmail, Google Calendar, Google Chat and Google Drive.
---
Use corporate Messenger for fast communication
Google Chat
Google Chat facilitates interaction and helps getting things done on time. Using Google Chat, you can send private messages or chat with all team members at the same time. Dedicated virtual rooms for working on long-term projects and message threads make it easy to track progress and control tasks. Each chat room can accommodate up to 8000 people.
Slack & Google Workspace
Slack is a corporate chat and internal communications system for collaboration. All information is structured by channels, which makes the teamwork more efficient and convenient.
Using Google Workspace Apps together with Slack can improve collaboration and save precious time with an ability to:
Add your email to Slack
Share and work with Google Drive files in Slack
Initiate meetings in Slack
Receive updates and notifications in Slack
---
Solutions of this class give company employees the opportunity to communicate creatively, informally and quickly while performing their work assignments.
How an advanced portal can help your HR manager?
Relevant internal information and communications
Quick onboarding, low staff turnover, prevention of emotional and professional burnout
Drive digital corporate culture and track employee engagement through embedded analytics tools
Attract top talents and provide employees the space to take the initiative.
LumApps
LumApps - cloud portal recommended by Google Cloud for Google Workspace.
Claromentis
Claromentis - intranet software platform available both as cloud based (SaaS) or self-hosted.
---
Workflow organization and task management systems
Pyrus is a platform where you can communicate, assign tasks, track their progress, coordinate any issues, documents and projects in one place, from any device and from any location. Pyrus also offers Service Desk functionality. Pyrus is fully integrated with Google Workspace services – activation for all domain users, approval of Google documents without leaving the app.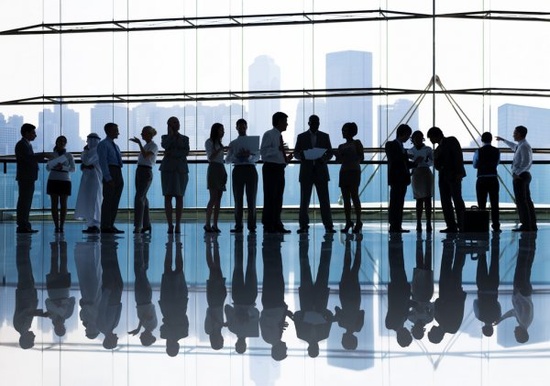 Set us a task and we will find a solution