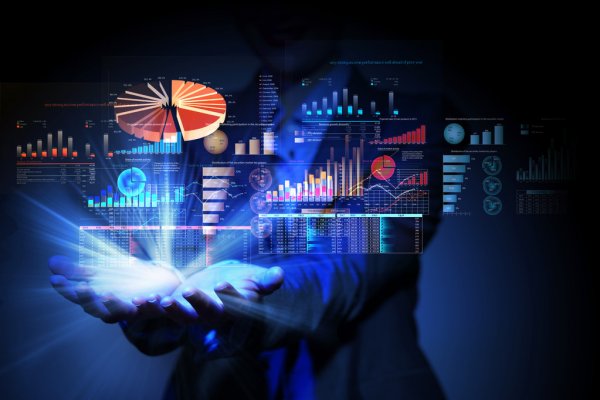 Collect data and discover insights
Get an even greater use out of your data
Discover even more actionable business intelligence and improve data-driven decision making by partnering with Noventiq.
Data Warehouse Modernization
Move away from traditional, clunky, archaic, and expensive data warehouse solutions. Enhance agility, lower TCO, provide for proactive decision-making, improve data security by going serverless. All to help your company to serve its customers even better.
Gain access to Google Cloud's Big Data tools, which are designed to help you transform structured and unstructured, raw, data into transparent and useful insights. You can add data by increments and only pay for what you use. Multiple storage classes are available to enhance availability and optimize running costs.
Gain access to many advanced analytics features you might need to obtain scalability and collaboration, accompanied with a comprehensive suite of data analytics tools provided by Google and its technological partners. Be it data ingestion or data analysis, use the tool of your choice with seamless integration between Google solutions and partnerships with familiar BI and ETL vendors.

Leverage Google's AI expertise. Automate the decision-making process and personalize customer offers based on available statistics.
Set us a task and we will find a solution