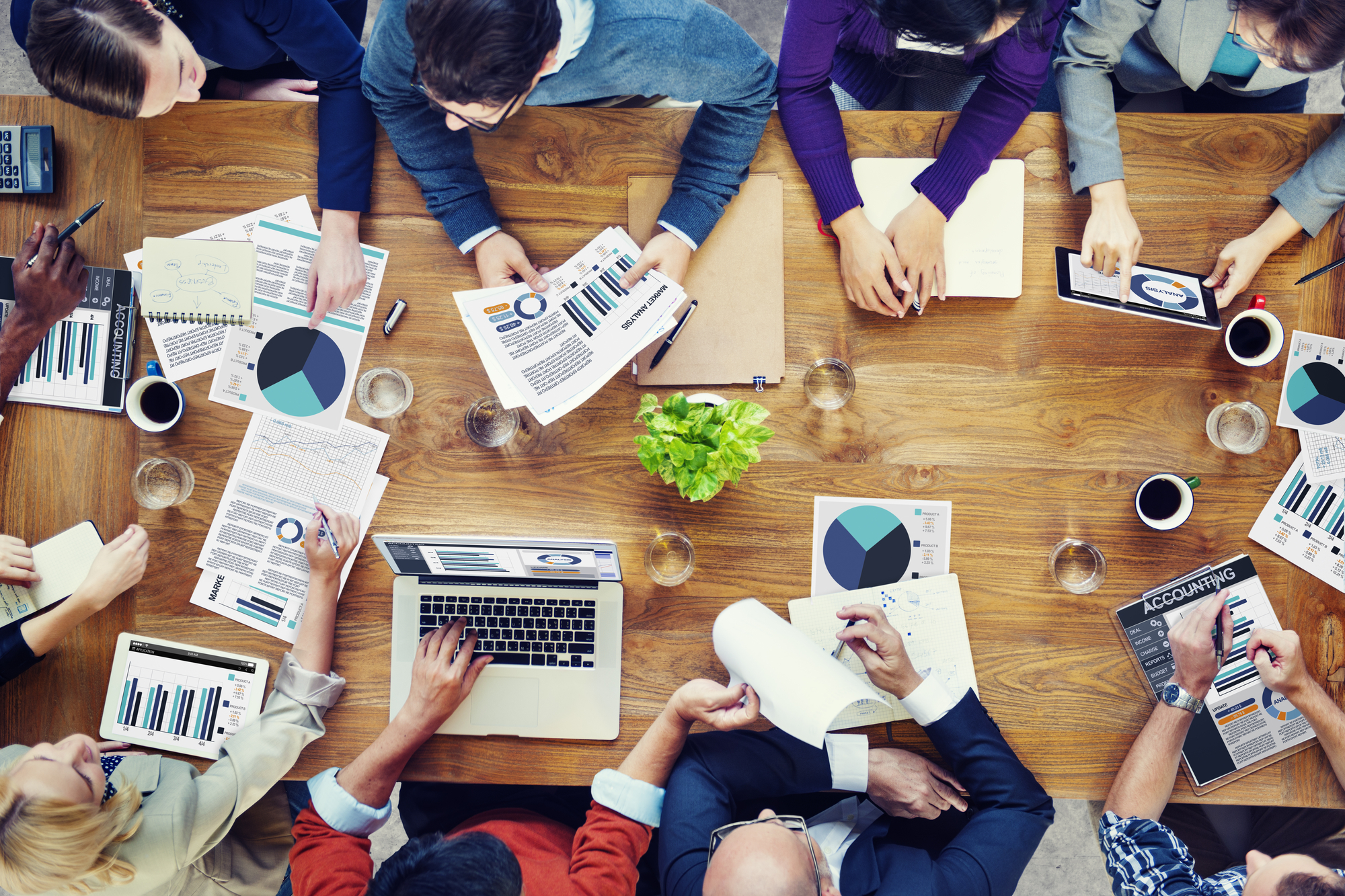 Infrastructure modernization
Scale with open, adaptable technology
If you are working in the Multi-cloud, Hybrid Cloud, or on-site, we will adapt to your needs. Even if you are already working on the transformation plan, we can start at any point and help your company grow. By migrating your workload to the cloud, you will gain an ability to create and deploy applications even faster with Google's ready, secure, scalable infrastructure.
Deliver Products to the Market Faster
Features for automatic application deployment, scaling, and upgrades will improve your application's time-to-market.
Reduce your Infrastructure's Running Costs
Pay for what you use! Gain an ability to automatically upscale or downscale cloud instances and stop paying for expensive, on-premises, hardware.
Improve the Efficiency
Achieve better resource management and utilization with automatic resource allocation.
Obtain Better Performance & Reliability
Autoscaling and load balancing ensure application availability and performance.
Scenarios
Migration of infrastructure
Migration of infrastructure to Google Cloud Platform will allow moving to a flexible consumption model without capital investments.
Backup & Disaster recovery services
Backup & Disaster recovery services help protect data and create a disaster recovery plan for applications.
Containerize applications
Containerize applications and leverage managed Kubernetes for greater availability and better scalability.
Hybrid infrastructure with Anthos
Hybrid infrastructure with Anthos will allow scaling peak loads of on-premises applications to the cloud (Google, AWS, Azure and others) with full regulatory compliance.
The secure by design Google Cloud
The secure by design Google Cloud allows achieving better security level compared to the physical infrastructure of your own data center.
Noventiq managed services
Noventiq managed services will help reduce cloud costs.
Leverage Noventiq's expertise to migrate your VMs and data to Google Cloud's secure global network. Utilize Noventiq's expertise and to reallocate your existing data and VMs to Google Cloud's secure, world-wide network.
Set us a task and we will find a solution